If you're looking for an executive chair look no further than the Aero High Back Executive Chair . It's available from Highmoon Office Chairs Dubai a trusted office chair supplier in Dubai. With its exceptional comfort and stylish design and it's the perfect addition to any executive office.
The Aero High Back Executive Chair has a high backrest that provides excellent support for your entire back from your shoulders down to your lower back. The seat is also generously padded ensuring that you can sit comfortably for long periods without feeling fatigued. You can even adjust the height of the chair to find the perfect position for your desk .
But what sets the Aero High Back Office Chair apart from other chairs is its style. It has a sleek modern design that is sure to catch the eye of anyone who walks into your office. The chair is made with high-quality materials ensuring that it will last for years to come .
So why not upgrade your workspace today and experience the luxury of the Aero High Back Office Chair .
Aero High Back Executive Chair
---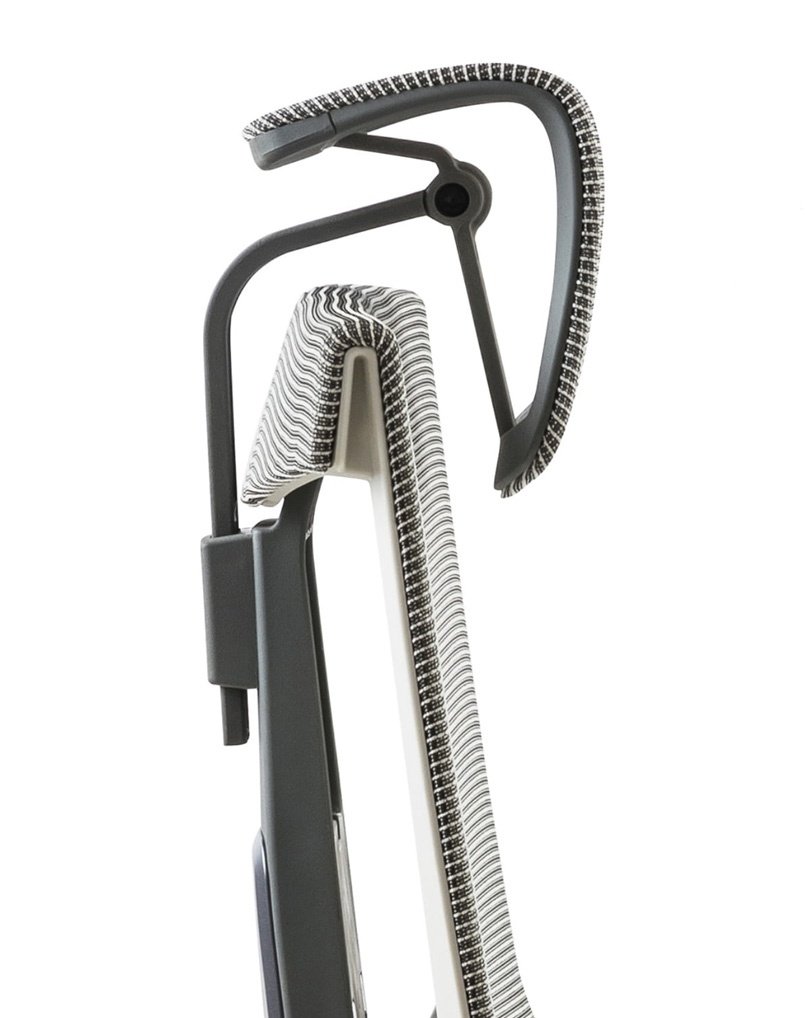 Seat Height 43.5 – 50 cm Multi-adjustable seat, back, headrest and armrests
Comfortable cushion seat with breathable fabric
Mesh back which improves airflow to the back
3 Year limited Warranty
BIFMA Certified
---