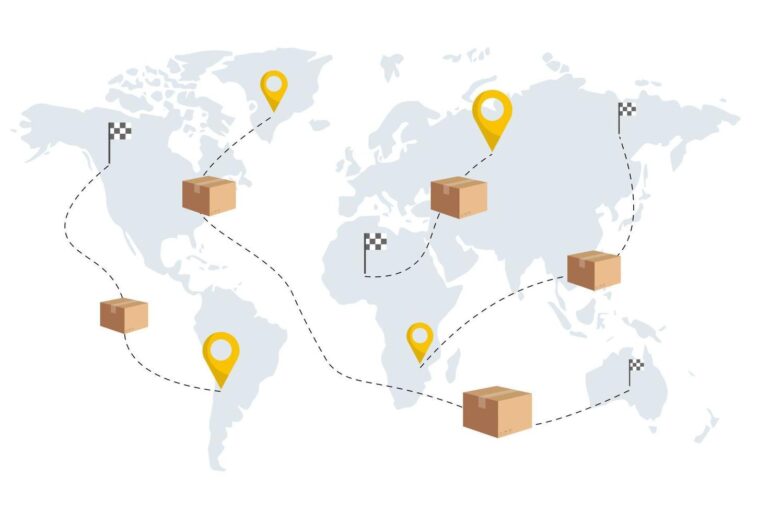 Located in key cities across the U.A.E., our warehouses ensure swift production and order preparation. Custom-made products typically require 5-15 working days, depending on materials and component availability. Ready-made furniture is promptly delivered within the U.A.E. after payment confirmation. For international orders, we collaborate with trusted shipping partners. Express delivery options are available to GCC countries, Saudi Arabia, Oman, Bahrain, Qatar, Kuwait, and select African nations. Contact us for comprehensive shipping and delivery assistance. Highmoon Office Furniture: Where efficiency meets global reach.
GCC & Worldwide Shipping ( Request a Quote)
We are delighted to assist you with shipping and delivery to your country. For a customized shipping quote to GCC or worldwide destinations, please get in touch with our team. Our shipping fees cover handling, packing, and postage costs. While handling fees remain fixed, transport fees are determined by the total weight of the shipment. To optimize your shipping costs, we recommend consolidating your items into a single order. Please note that separate orders will incur shipping fees individually. Rest assured, we take utmost care in packaging and protecting fragile items, although shipping is undertaken at your own risk.
Contact us today to receive a tailored shipping quote and enjoy a hassle-free delivery experience.